Our Team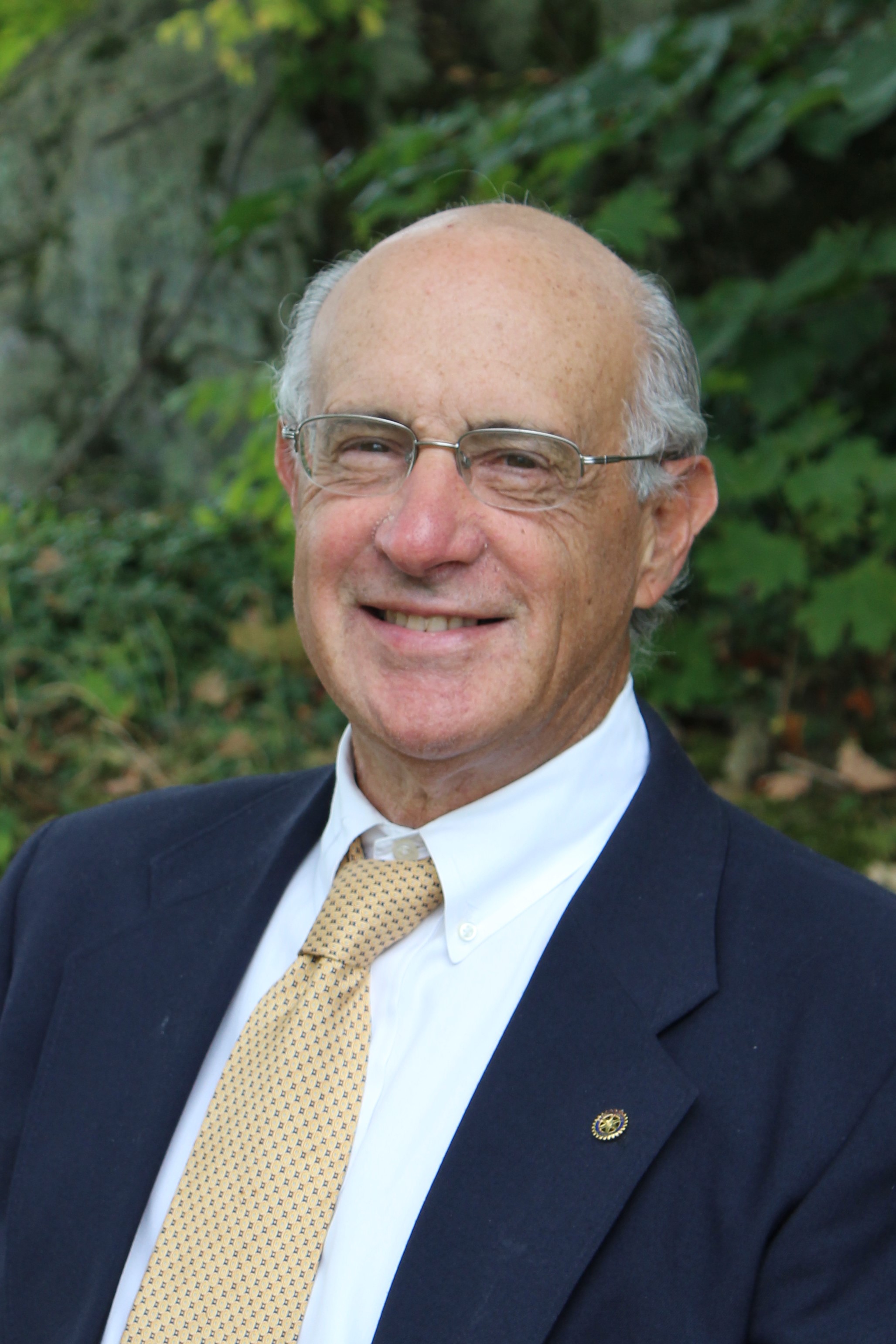 Michael A. Goldblatt, CPA, CFP, CVA
Michael received his undergraduate degree from Rensselaer Polytechnic Institute and a graduate degree in professional accountancy from the University of Hartford. Michael's father founded the firm in 1926 and Michael joined in 1971. Over the years Michael has provided accounting, income tax, financial planning and business valuation services to clients. He is the firm's past managing partner in addition to currently serving as president of Thames Financial Management, a registered investment advisor. In addition to being a Certified Public Accountant, Michael is also a Certified Financial Planner and Certified Valuation Analyst.
Michael is a lifelong resident of Norwich and an integral part of the community. He was instrumental in the creation and building of the Norwich Municipal Ice Rink, including serving as Chairman of the Norwich Ice Rink Authority. He served six years on the Board of Directors for the Norwich Area Chamber of Commerce including Chairman of the Board. Michael has also served as a board member of the Norwich Community Development Corporation including several years as its Treasurer. Michael has provided several media appearances on behalf of the Connecticut Society of Certified Public Accountants and is past Chairman of the Continuation of a Practice Committee for the Connecticut Society of CPAs.
Michael is married to Rosa and has three grown children. Aside from his love of antique cars, Michael enjoys traveling with his family.


Steven L. Bokoff, CPA, CFP
Steven received his undergraduate degree in accounting from Bryant University and joined the firm in 1976. As a Certified Public Accountant and a Certified Financial Planner, Steven provides a wide range of business, individual and financial services and guides clients through complex financial situations using a comprehensive strategic approach. He specializes in corporate, individual and partnership taxation as well as financial planning and investment services. Since 2012, Connecticut Magazine has named Steven a "Five-Star Wealth Manager" for "highest in service and overall satisfaction". He is the Managing Partner for Thames Financial Management in addition to being Managing Partner of Goldblatt Bokoff LLC.
Professional affiliations include: Connecticut Society of Certified Public Accountants (CSCPA), American Institute of Certified Public Accountants (AICPA) and Medical Group Management Association (MGMA).
A lifelong Norwich resident, Steven has extensive ties to the community. He currently serves as a Director at Dime Bank, Corporator at the William W. Backus Hospital and at the Norwich Free Academy. Steven has had significant involvement with NFA over the years, including serving as Chairperson of the Board of Trustees, Board Member of the NFA Foundation, former Chairperson and current Member of the NFA Foundation Investment Committee.
In his spare hours, Steven enjoys basketball, golf and family time.




Denise G. Lindell, CPA
Denise is an NFA graduate and received her accounting degree from Central Connecticut State University. Before joining the firm in 1995, she spent several years working in private industry including four years at a large multispecialty medical practice in Indiana. With more than 20 years in public accounting, she has worked with many individuals and small businesses providing tax, accounting, attest and consulting services. Her particular areas of expertise are in the healthcare and construction industries.
Denise is a graduate of the Eastern Connecticut Chamber of Commerce Leadership Program. She has volunteered in various capacities with local sports organizations, the United Way, the Community Foundation of Eastern Connecticut and Safe Futures where she was past President of the Board of Directors. Currently she serves on the NFA board of Trustees and the Canterbury Recreation Commission.
Denise is married and has two children. She enjoys playing golf and traveling.